Pick a product or article from your MOCE site and quickly make a slick Facebook post linking directly to it.
The new Facebook feature is designed to integrate with your MOCE e-commerce website. For Custom Facebook posts, please ensure that your MOCE custom page has an image placed in the "Open Graph" section of the custom page editor along with a title and description. Contact support for more details here.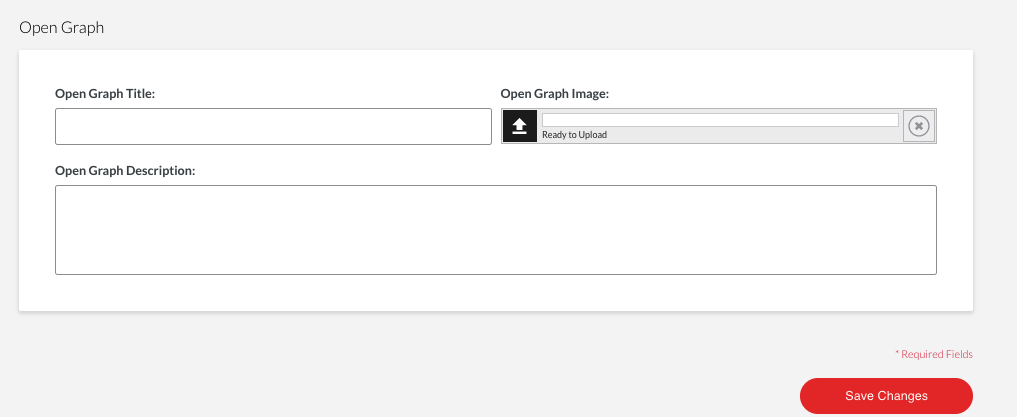 Log into your Digital Dashboard account: https://www.odash.io/
Click on the "Facebook" menu item in the left column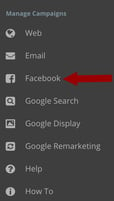 Edit an existing post or click on "New+" to create a new post.

Copy the URL of the product or article from your MOC

E

site you would like to post.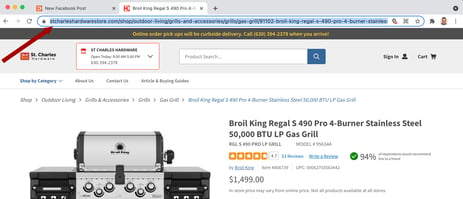 Paste the URL in the "MOCE Article or Product URL:" field.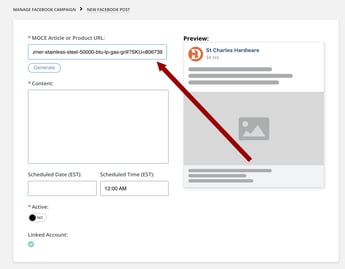 Click the "Generate" button.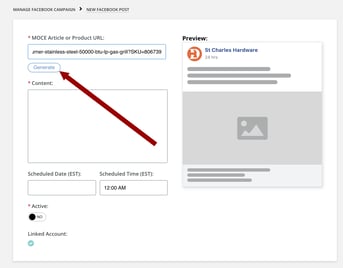 The fields in the window will populate with information from the link you submitted. You can begin to alter the content of the post in the "Content" field.
You can set the date you wish to post.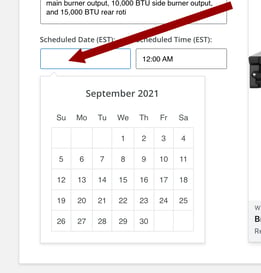 You can set the time of day to post.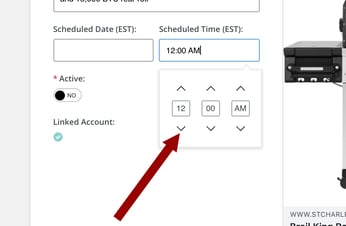 After you have completed changing or filling in each field, press "Save Changes" button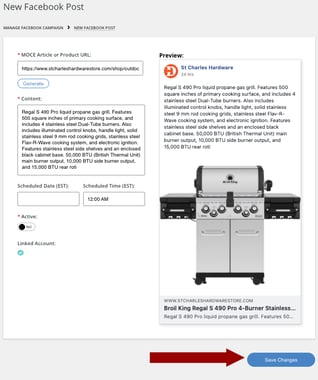 And, now you can check that the date/time are correct and it is active "pending" and ready to go