You can reset your password.
When you log into your MOCE admin site, you get the following error: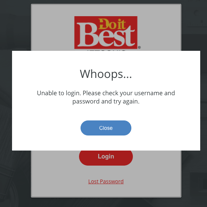 Click the "Close" button and click on the "Lost Password" link at the bottom of the logon screen.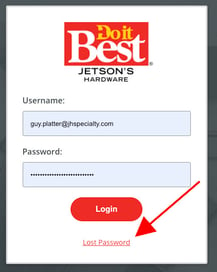 Enter your username, then click "Continue" button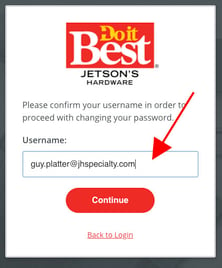 You will be prompted to answer the security questions you filled in when you first logged into your account.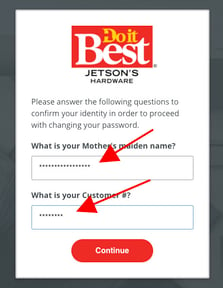 If you can remember your answers to the security questions, provide them and click "Continue"
If you can not remember the answers to your security questions, please email us at dibsupport@jhspecialty.com and please provide:

Your name
Your primary member number
Your store number
Any additional details
After you enter your answers and click "Continue" a prompt will appear informing you that submitting the information will lock your account until you complete the password update process. Click "Continue."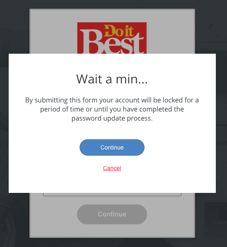 The next screen prompts you for two things:

A passcode that will be sent to your email associated with this account.
A new password that you will create in this screen.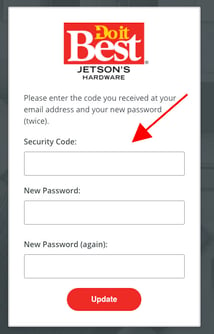 The email you receive should look similar to the example email below and you will see the passcode you are to enter. Enter that passcode and create a new password. (Password indicator will display the strength of your suggested password.)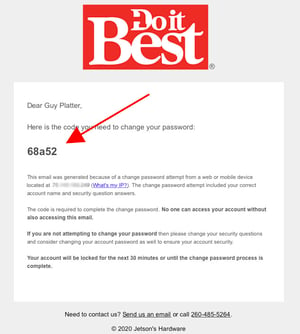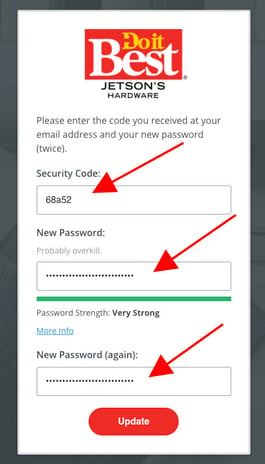 You should receive a "Success!" window. Click "Continue" button to continue.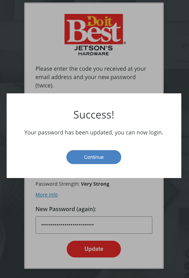 You will then be taken to the login screen. Enter your username and new password.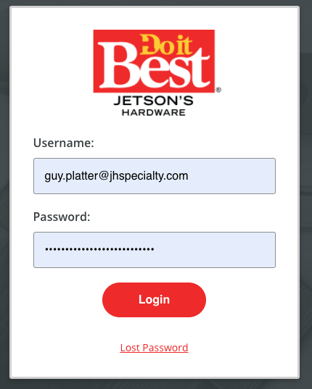 If this didn't work or you are still experience issues, please email us at dibsupport@jhspecialty.com and please provide:

Your name
Your primary member number
Your store number
Any additional details