From the moment it is ordered to the time the customer takes it out of your store, follow these steps to process an online ship-to-store order
Tap on the "Truck" tab at the bottom of the app screen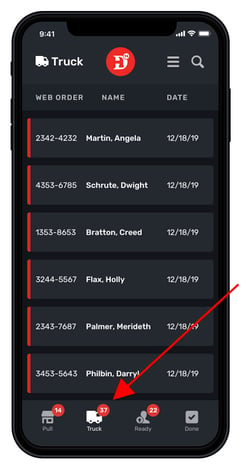 Tap on the desired customer in the "Truck" list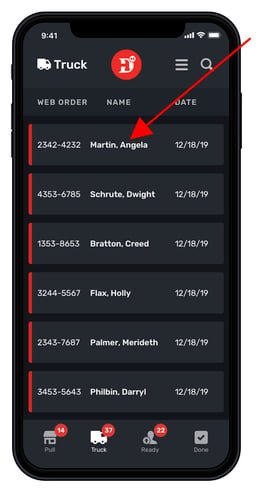 Tap on the desired item or scan the barcode of the item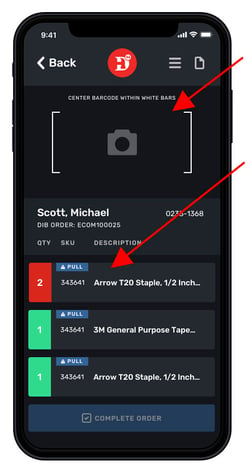 Tap the "Submit" tab if the number of items list matches the number your store has in inventory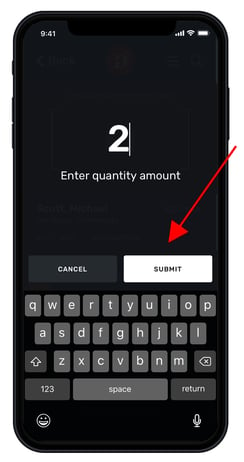 After all items have been confirmed, tap "COMPLETE ORDER." The customer will be sent an email notification that the order is ready to for pick-up.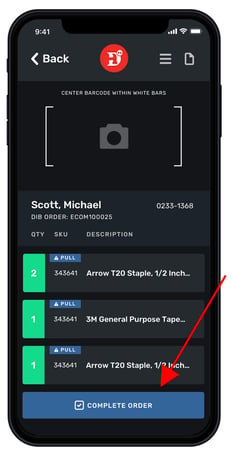 Send an additional customer email notification, call a customer or both to let the customer know their item(s) are ready for pick up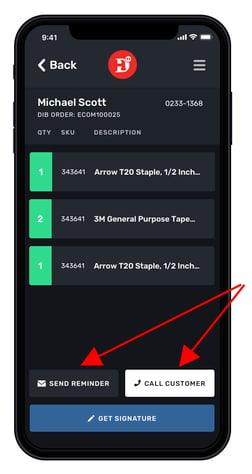 When the customer arrives at the store, tap on the "GET SIGNATURE"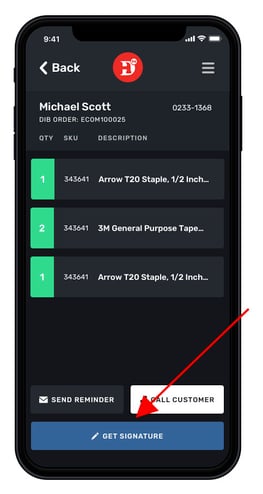 Tap the "ID Checked" box after you have verified the customer's identification, acquire customer's signature in the line provided, and then tap "DONE SIGNING"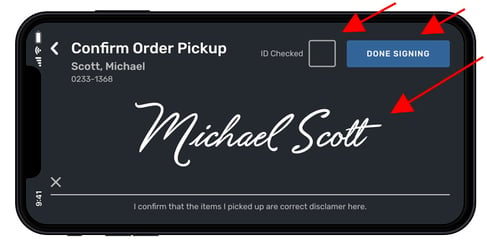 Verify the order is complete by tapping on the "Done" tab and locating your customer's order